The Global Change Program provides an avenue for Georgia Tech faculty, staff, and students to design and implement solutions to climate and global change challenges. Georgia Tech has extensive research expertise in climate science, energy policy, energy technology, and sustainable business, which support a host of activities in the classroom, across the state, and beyond. We aim to build new partnerships across Georgia Tech and with outside partners, both private and public, through innovation and the translation of research into practice.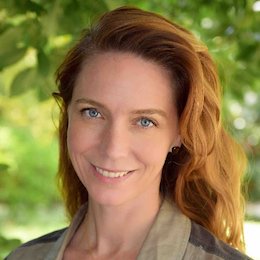 Kim Cobb
Director, Global Change Program
Georgia Power Chair, Professor of Earth and Atmospheric Sciences, ADVANCE Professor of Diversity, Equity, and Inclusion
Kim Cobb studies paleoclimate and climate change. Her lab's mission is to uncover the mechanisms of global climate change, both natural and anthropogenic, in order to inform projections of future climate change. Her research group focuses primarily on the generation of new high-resolution records of past tropical Pacific climate variability from corals and cave stalagmites, with an emphasis on the last decades to centuries. Through the thoughtful combination of climate models and data, Cobb seeks to characterize natural climate variability in this region and identify climate trends that are associated with anthropogenic climate change.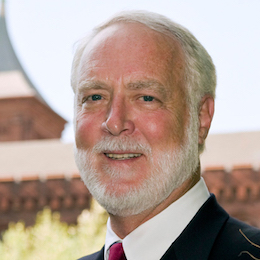 Wayne Clough
Senior Advisor
President Emeritus of Georgia Tech
Wayne Clough is President Emeritus of the Georgia Tech and former Secretary of the Smithsonian Institution. During Clough's tenure, Georgia Tech's national rankings rose into the top 10 among public universities. The student population increased from 13,000 to 18,000, and funding for external research more than doubled from slightly more than $200 million to $425 million.
Chloé Arson, Associate Professor, School of Civil and Environmental Engineering
Marilyn Brown, Professor, School of Public Policy
Jenny McGuire, Assistant Professor, School of Biological Sciences, School of Earth and Atmospheric Sciences
Matthew Realff, Professor, School of Chemical and Biomolecular Engineering
Catherine Ross, Professor, School of City & Regional Planning, School of Civil & Environmental Engineering
Brian Stone, Professor, School of City and Regional Planning
Beril Toktay, Professor, Scheller College of Business
Ellen Zegura, Professor, School of Computer Science
Georgia Climate Project
The Georgia Climate Project is a multi-year effort to improve understanding of climate impacts and solutions in Georgia and lay the groundwork for the state and its residents to take effective, science-based climate action.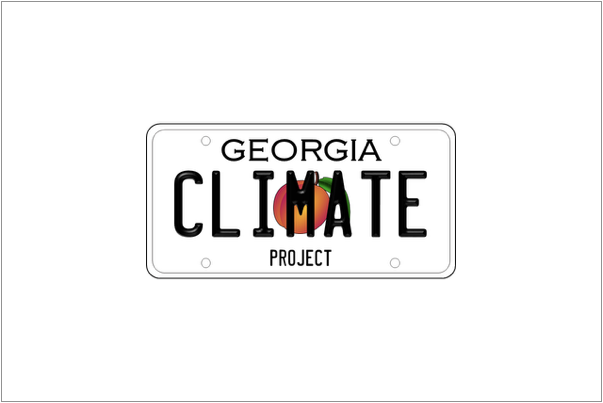 The following organizations support the Global Change Program.
Ray C. Anderson Foundation
Built on principles of innovation and change, and guided by a team of passionate advocates, The Ray C. Anderson Foundation is committed to supporting and funding projects that ensure future generations inherit a world where healthy and functioning natural systems support all life.
About the Kendeda Building
The Global Change Program is housed in the Kendeda Building for Innovative Sustainable Design, one of the most environmentally advanced educational and research facilities of its kind in the Southeast. The Kendeda Building also houses the Office of Campus Sustainability.
Got a question? Get in touch!
If you have a question or would like more information, send us an email.
Sign up for our mailing list
Get the latest news and information about the Global Change Program.
Connect with us on social media
Say hello on Facebook, Twitter, and Instagram.