Public engagement
We're translating the science and sharing the solutions through citizen science and community engagement. Community members are regional experts, having lived and experienced global change events. We seek their expertise and wisdom to build effective, community-driven solutions.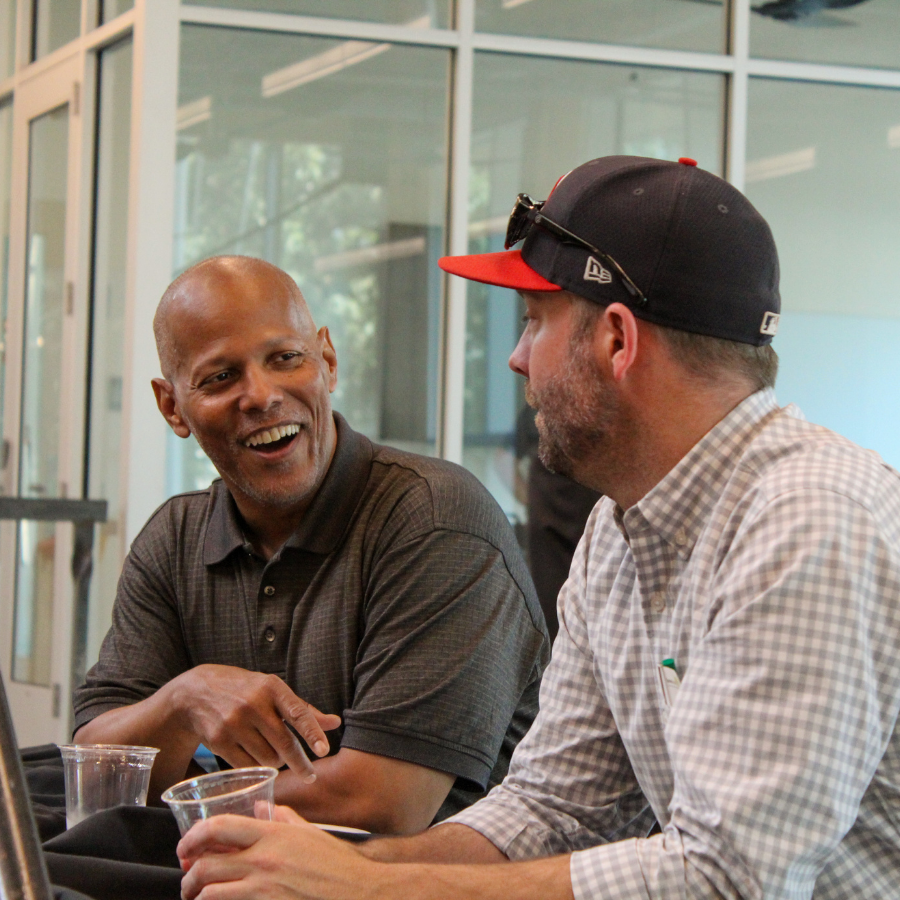 Featured engagements
Atlanta Map Room
A hands-on, digital resource, the Map Room provides an avenue for collaborators to creatively explore data by connecting with their lived experiences, empowering people to redefine the stories maps tell about their lives by creating community-focused resources.
Learn more
Contact
Got a question? Get in touch!
If you have a question or would like more information, send us an email.
Contact us
Sign up for our mailing list
Get the latest news and information about the Global Change Program.
Sign up