Featured news
Climate change is making the whole city hotter—but rising temps may put some Atlantans in more danger than others
Extreme heat is the deadliest consequence of climate change. In Atlanta, scholars, students, and citizen scientists are seeking to understand how bad it could get—and who will be most affected.
Read more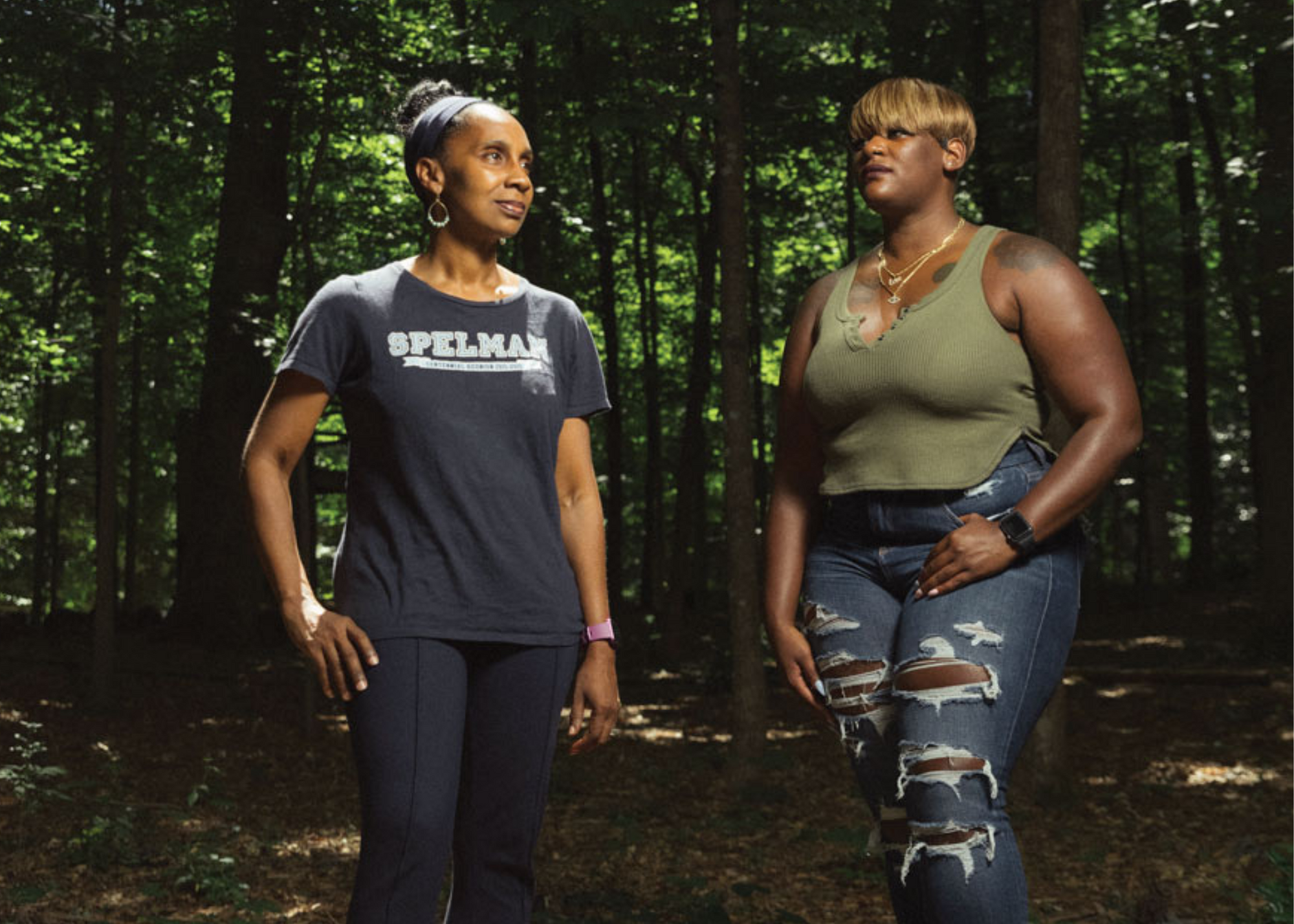 Global Leaders Talk Solutions at Climate Action Symposium: "We are All-In on This"
People from 39 countries and 22 US states gathered this September to talk solutions at the third-annual Global Climate Action Symposium. From Argentina to Ghana to Turkey, climate scientists, policy makers, students, and community members pooled their collective expertise to work toward a more sustainable future.
Read more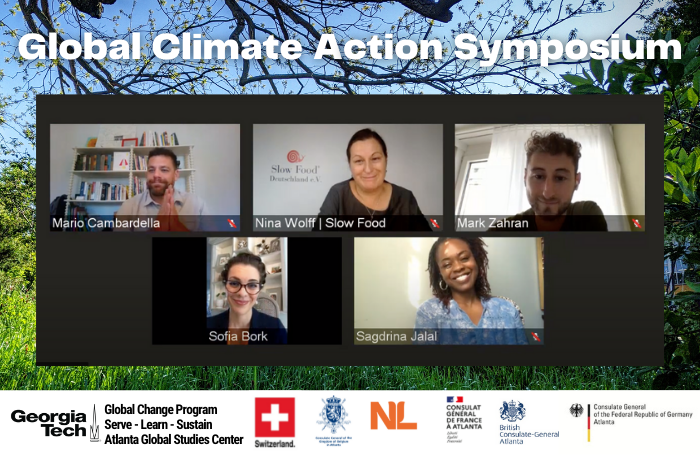 Recent news