Community building
We're building a community around sustainability by leveraging the vast expertise of Georgia Tech's faculty, students, and staff in energy, climate, and sustainability research, and connecting the on-going work of existing research centers across Georgia Tech to build partnerships that extend across Atlanta and beyond.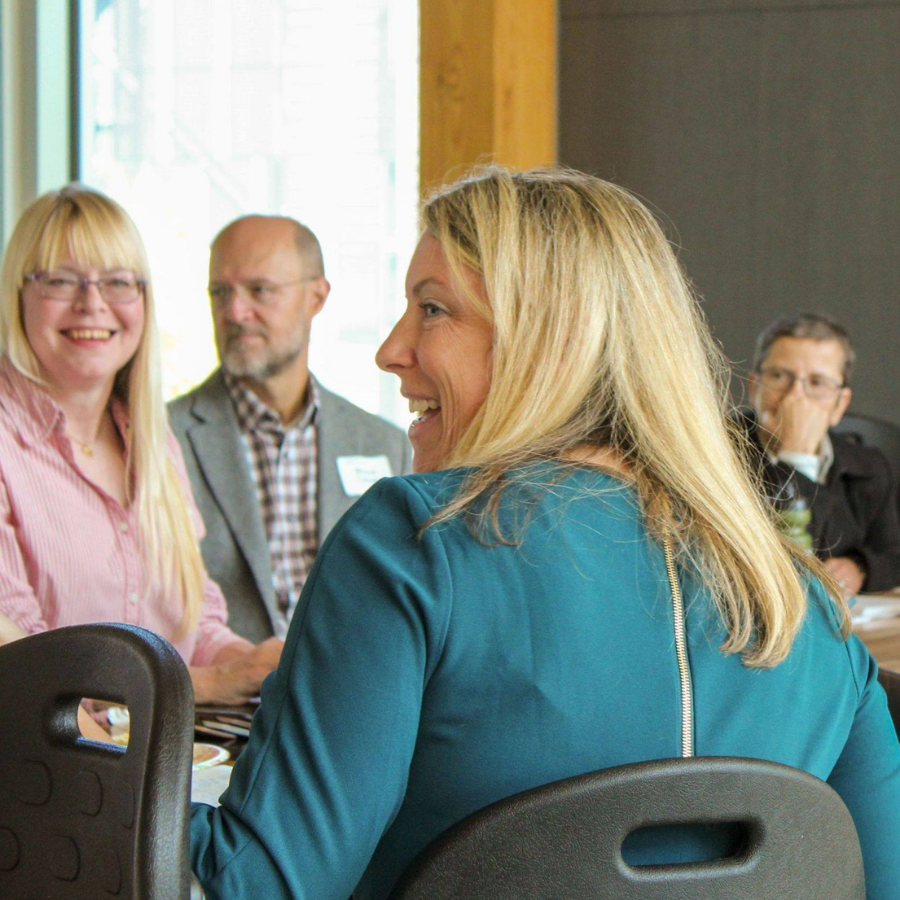 Featured engagements
Sustainability Task Force
We're convening a Task Force comprised of Directors of GT sustainability-focused programs. This newly-developed Task Force will coordinate activities across campus to cultivate a shared vision for sustainability and better integrate the Institute's research, education, operations, and partneships.
Learn more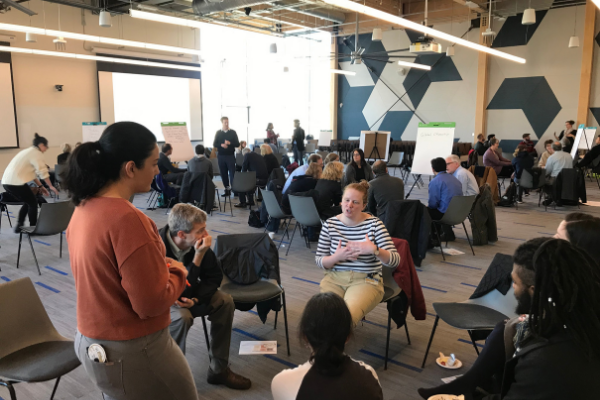 Georgia Climate Project
We're bringing Georgia to the forefront of sustainability, making it a leader in climate action by pursuing interconnected solutions that maximize Georgia's potential in partnership with 9 universities and academic institutes across the state.
Learn more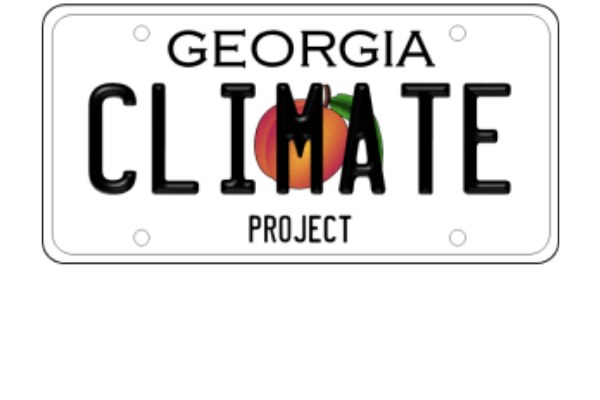 Contact
Got a question? Get in touch!
If you have a question or would like more information, send us an email.
Contact us
Sign up for our mailing list
Get the latest news and information about the Global Change Program.
Sign up