Resources
Investigate current research and climate reports, get involved in upcoming events and opportunities, and connect with the broader community by exploring local organizations.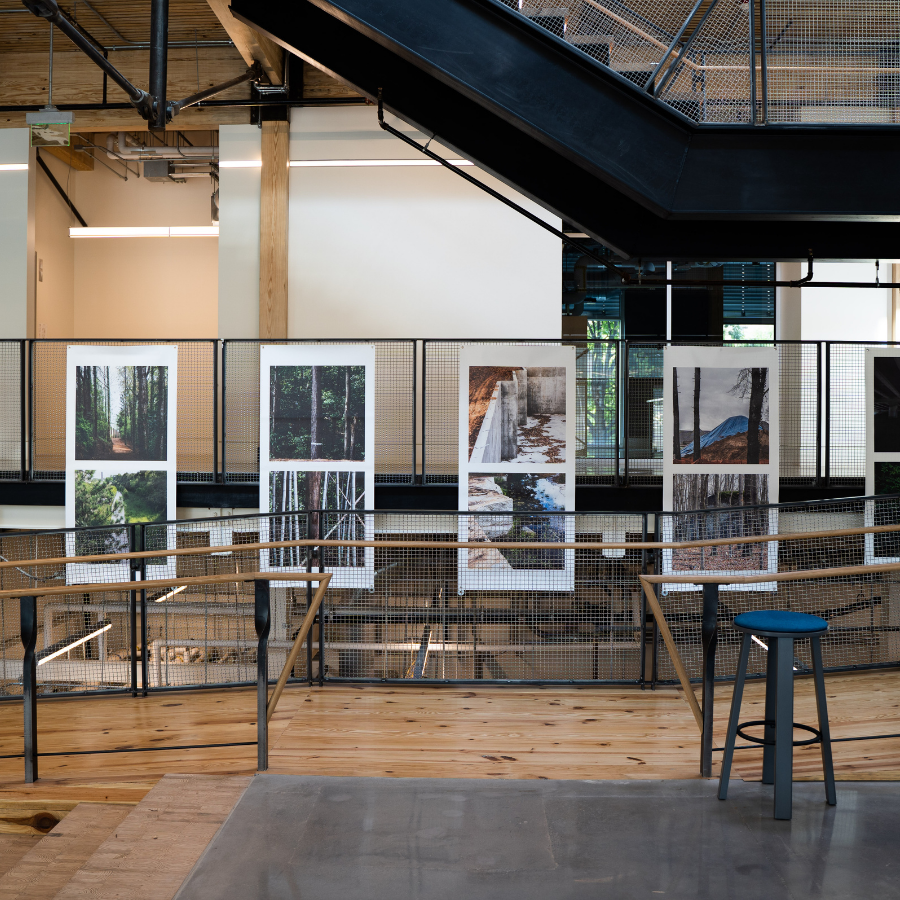 Get informed
Investigate technical reports and climate action plans for the US and global community.
Local organizations
Action
Education
Local stewardship
Contact
Got a question? Get in touch!
If you have a question or would like more information, send us an email.
Contact us
Sign up for our mailing list
Get the latest news and information about the Global Change Program.
Sign up