Global Change Program Launch
March 27, 2018 · Georgia Tech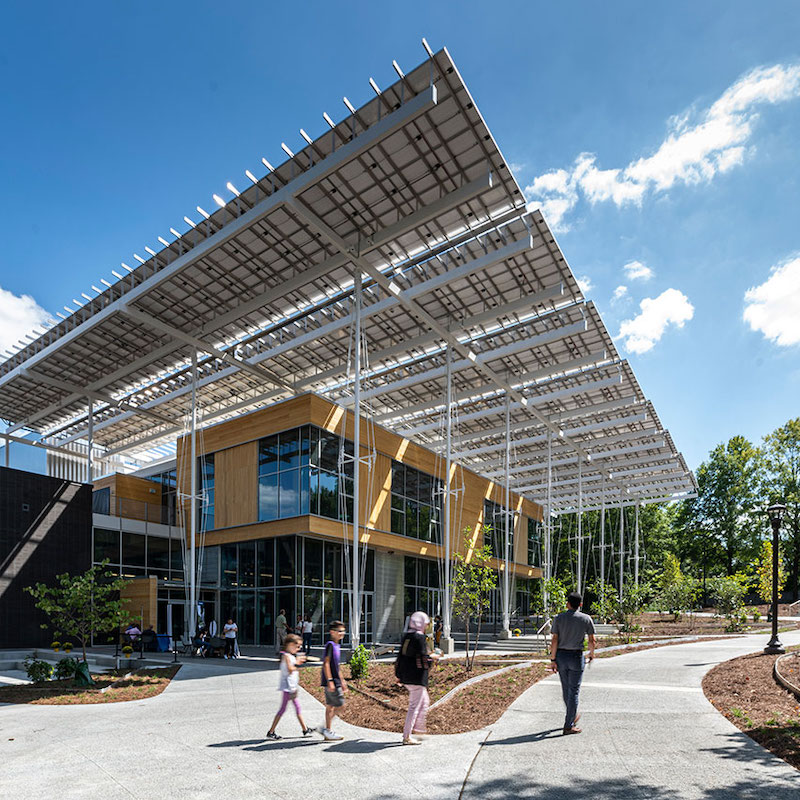 About
Thanks for joining us for the launch of the Global Change Program, a new Georgia Tech program designed to coordinate and grow educational and research activities focused on providing solutions and creating economic opportunities at the intersection of global change, climate change, and energy.
Keynote speaker – Andrew Revkin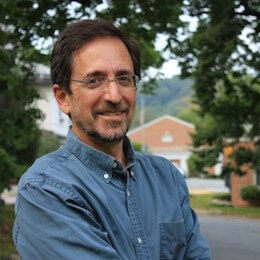 Andrew Revkin
Author and environmental journalist
Andrew Revkin is among a handful of journalists who've been locked in on the story of the century since the greenhouse effect first hit front pages and the nightly news in 1988, when science magazines still ran cigarette ads. His coverage, in media old and new, has won the top awards in science journalism, but he'll explain why no one should count on better science coverage to produce consensus on solutions. And he'll explain why he sees merit in embracing the full scope of the "great acceleration" scientists have identified and mixing patience with urgency on that path ahead.
Schedule of Events
11:00 AM
Faculty Panel: Global Change Solutions – From Ideas to Practice
Student Center 343

The faculty panel will feature:
* Marilyn Brown, Regents Professor, School of Public Policy; Director of the Climate and Energy Policy Laboratory
* Aris Georgakakos, Professor, School of Civil and Environmental Engineering; Director of the Georgia Water Resources Institute
* Emanuele Di Lorenzo, Professor, School of Earth and Atmospheric Sciences; Director of the Ocean Science & Engineering program
* Jennifer McGuire, Assistant Professor, School of Biological Sciences
* Beril Toktay, Professor, Scheller College of Business; Director of the Ray C. Anderson Center for Sustainable Business
* Moderator: Kim Cobb, Professor, School of Earth and Atmospheric Sciences; Director of the Global Change Program
3:00 PM
Keynote: My Climate Change
East Architecture Auditorium

Thirty years into reporting on global warming science and policy, from the North Pole to the White House, leading environmental journalist Andrew Revkin lays out his biggest mistakes and most surprising insights and offers fresh strategies for effectively communicating climate risks and building a more sustainable relationship between people and this dynamic planet.
4:00 PM
Reception
West Architecture First Floor Atrium
7:00 PM
Climate Change in Song and Poetry
Ferst Center

This live performance event will feature original songs by guest Andrew Revkin, and faculty, staff, and student performances.